REGISTRATION IS OPEN TO ALL ACTIVE WCRA MEMBERS!  IF YOU ARE NOT CURRENTLY A MEMBER, PLEASE SIGN UP AND RENEW TODAY BY CLICKING MEMBERSHIP IN THE MAIN MENU, THEN JOIN/RENEW.  ONCE YOU ARE AN ACTIVE MEMBER, YOU WILL BE ELIGIBLE TO REGISTER FOR THE CONVENTION.


You won't want to miss this convention!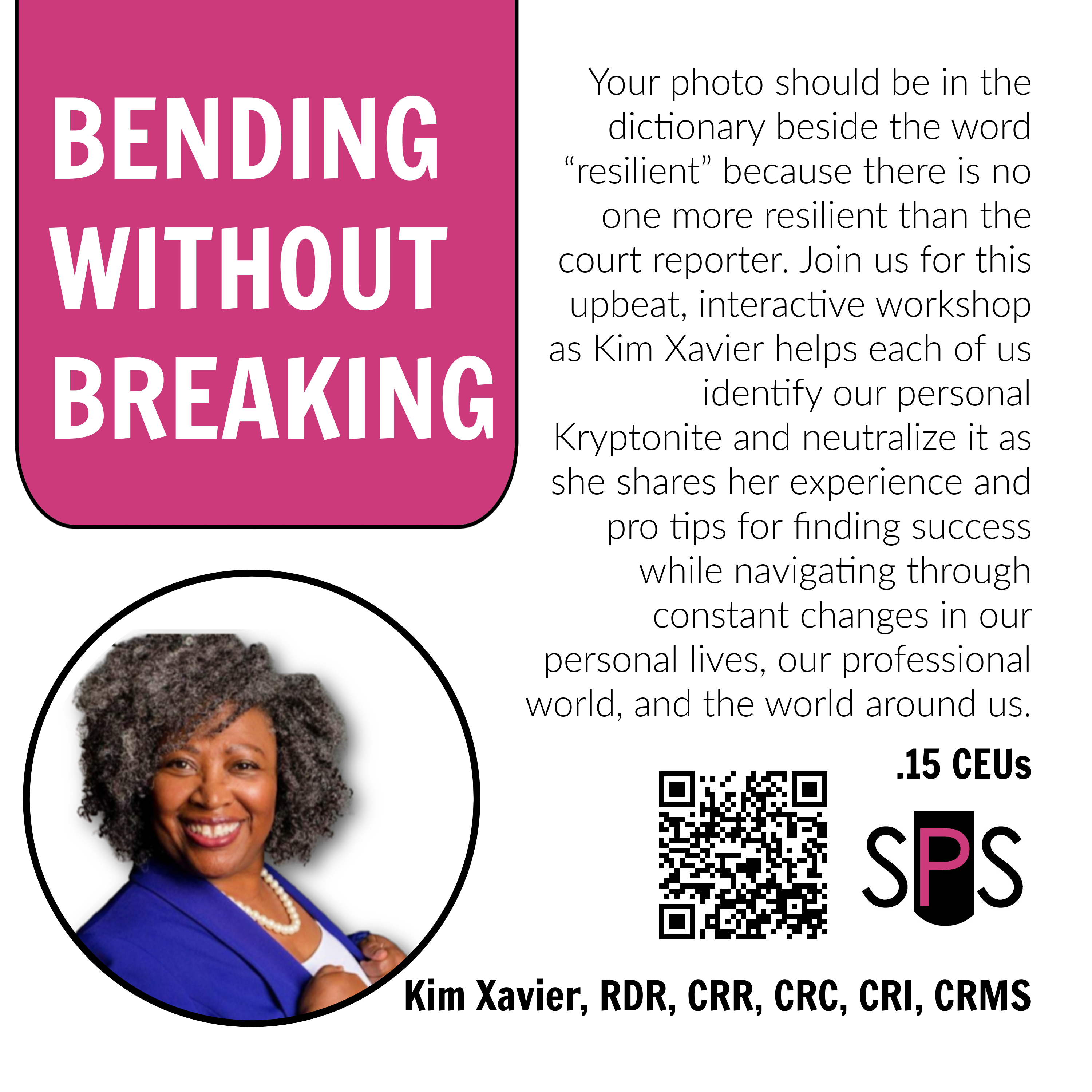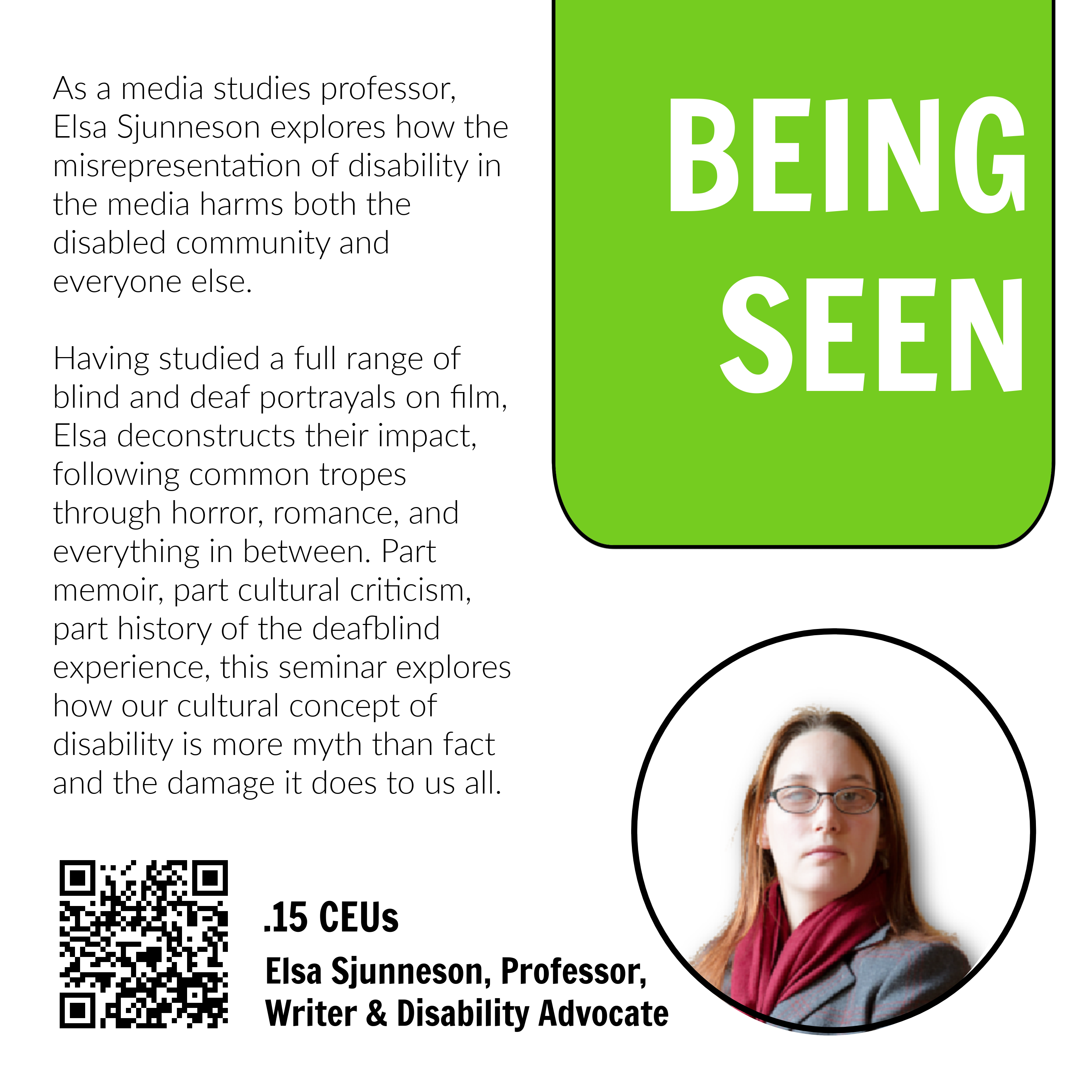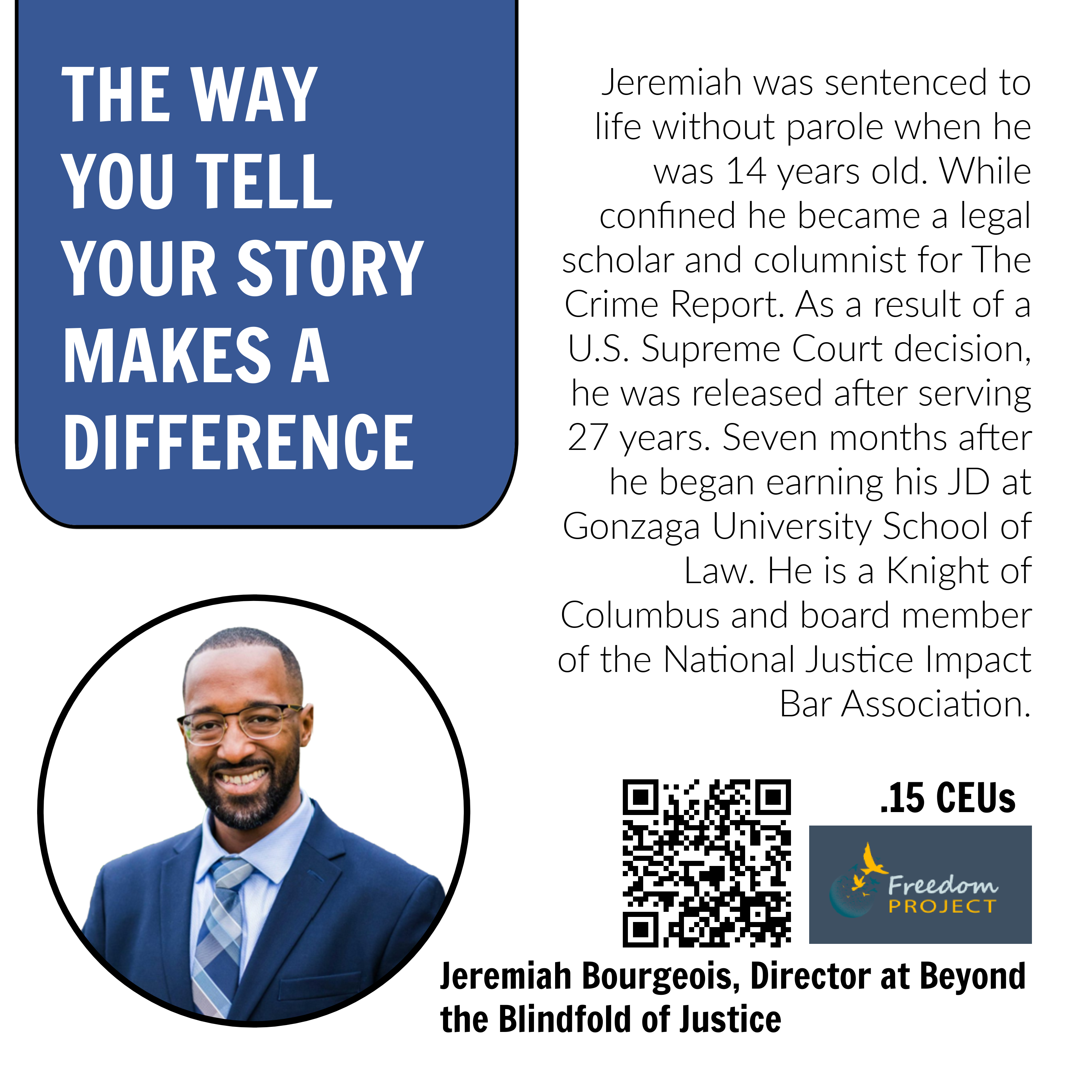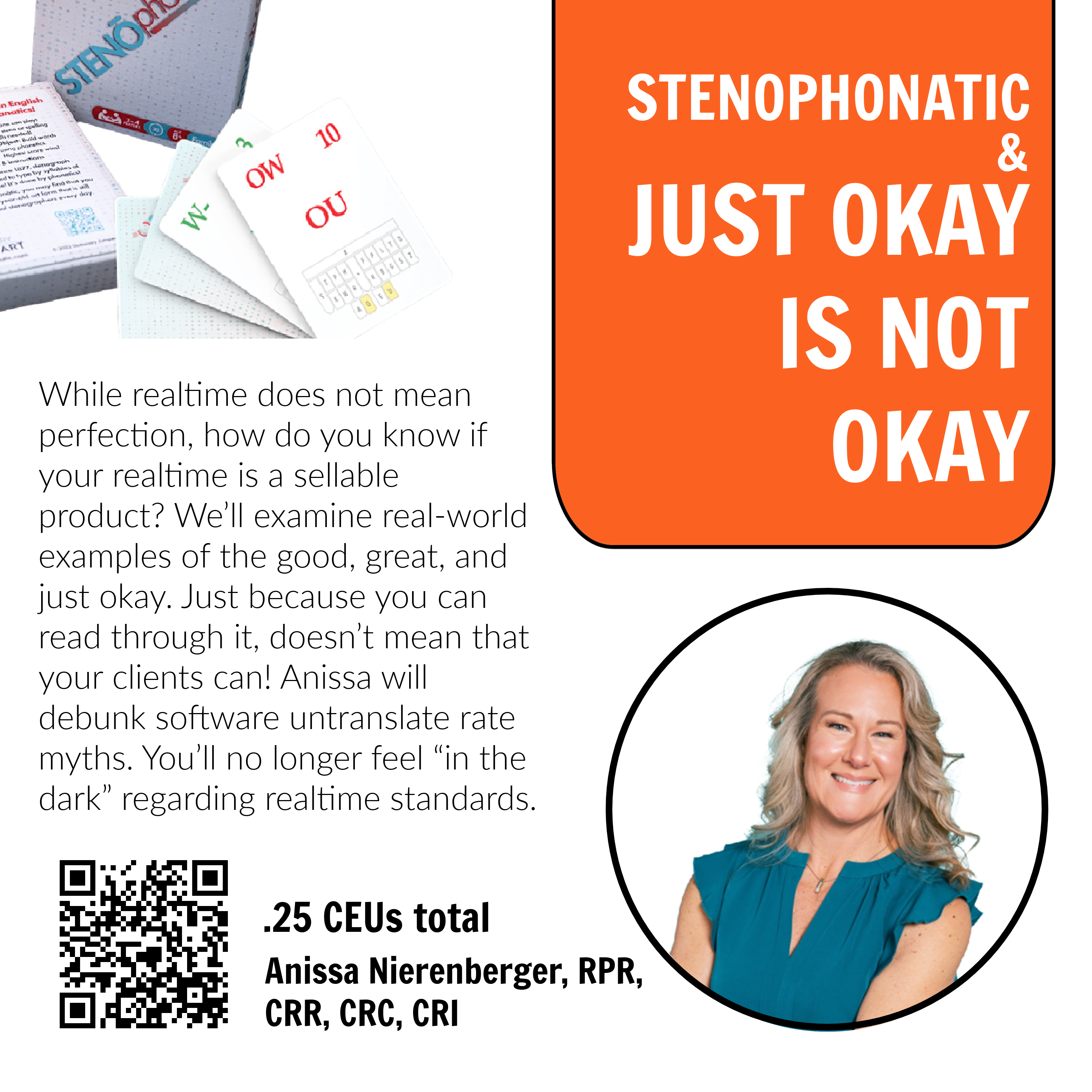 Beautiful Venue, Inspiring Content, Networking
Friday Evening President's Reception Sponsored by Buell Realtime Reporting
Saturday WCRA will have a professional group photo before lunch. 
There will also be an opportunity for you to sit for an updated headshot
with our professional photographer so make sure you're "camera ready"
to take home a new professional look for your online presence.
Add Your Info Here for the Photographer





2024 EXPERIENCES COMING SOON!