Mentoring & Volunteering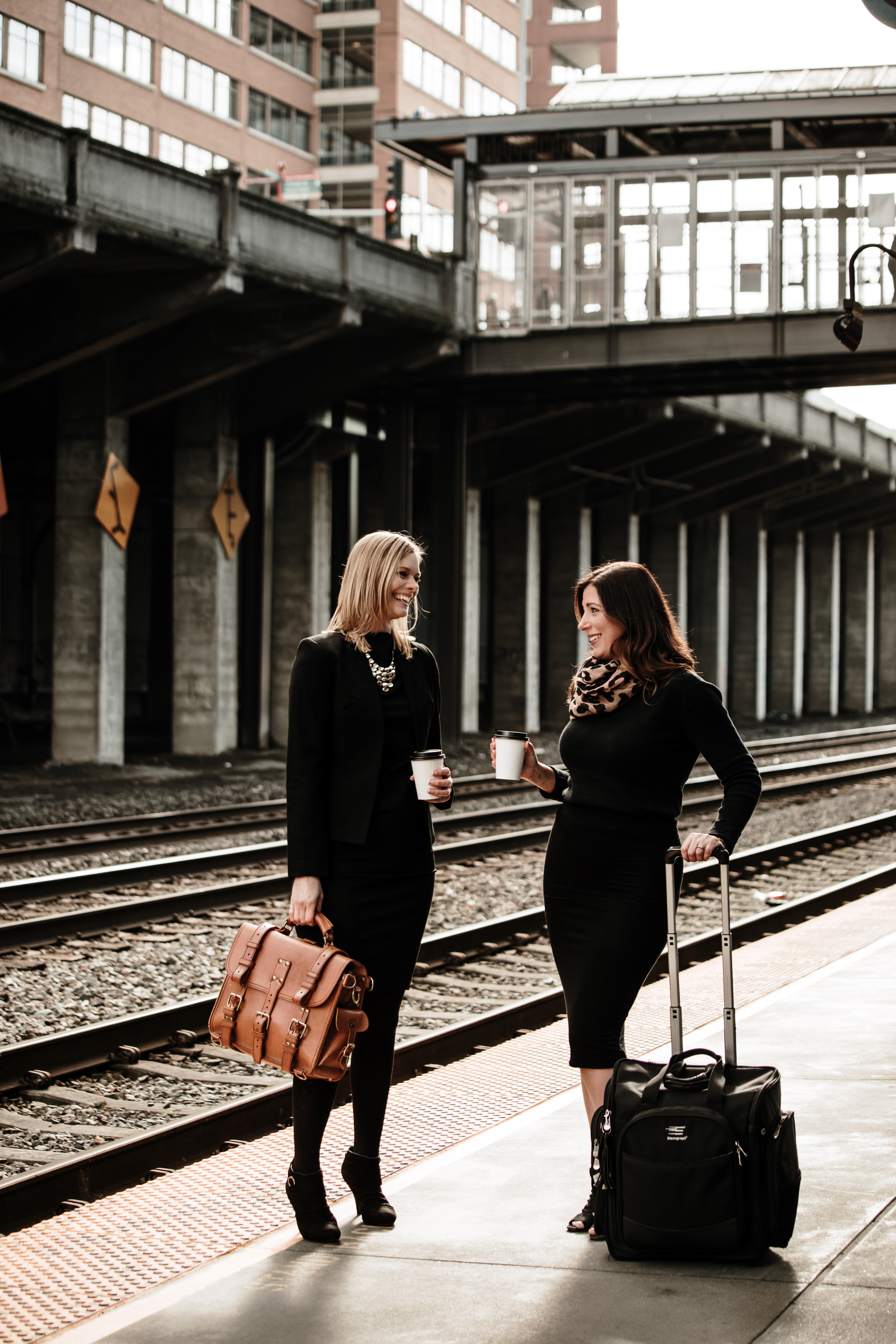 Why mentor?  An investment in the future of a court reporting student is an investment in the future of our profession.  Share the benefits court reporting has added to your life!  As stakeholders in the court reporting industry, guidance, encouragement and sharing our love of the profession is our responsibility.
Why become a mentee?  There is no match for first-hand experience.  Having a professional court reporter mentor will provide you with a resource for transitioning from student to your career as a Certified Court Reporter and a helping hand to navigate all the steps in between.